The Business Council for Democracy (#BC4D) connects citizens and businesses so they can work together to promote social cohesion in the face of the rising tide of online hatred, disinformation and conspiracy theories.
For the first time, a curriculum for adult citizens will be readily available to promote Internet Citizenship and build resilience through the transfer of knowledge and skills. After the private sector forged industry 4.0 strategies, we are now encouraging businesses, unions and business associations to find strategic answers to our Democracy 4.0. The BC4D invites the private sector to the table to consider a Democracy Resilience component to their corporate ESG strategy.
Concept
The coronavirus pandemic has revealed a long-term trend: increasing social polarization in Germany, driven in part by more hateful and violent content online. To stop this trend, the non-profit Gemeinnützige Hertie Stiftung (GHS), the Robert Bosch Stiftung GmbH (RBSG) and the Institute for Strategic Dialogue, Germany (ISD Germany) are launching a new initiative: the "Business Council for Democracy" (# BC4D).
The workplace is a hub for people to experience community, humanity and political culture. How can we ensure that digitally amplified hatred, exclusion, violence, disinformation and conspiracy theories do not prevent us from finding common solutions? Businesses can help stop the erosion of our democratic values. Individual employers in Germany have already begun to address this by offering training in digital citizenship skills directly at the workplace. Sustainable economic activity can and should include the protection of social cohesion and basic democratic values.
The #BC4D will share cutting edge knowledge to develop new initiatives together with employers so they can scale democracy-relevant, digital competencies across generations and in an easily comprehensible way. More citizens of working age will be empowered to recognize and understand digital threats in order to protect themselves and others. By teaching knowledge and skills that strengthen digital citizenship, we can build the resilience of individuals against online harms, disinformation and conspiracy theories.
In Phase One (September to December 2020), the #BC4D will start developing the initiative by bringing education experts and innovators together. In Phase Two (Early 2021), the #BC4D will start implementing the programme to support businesses to train their employees on digital citizenship and online harms.
Impact goals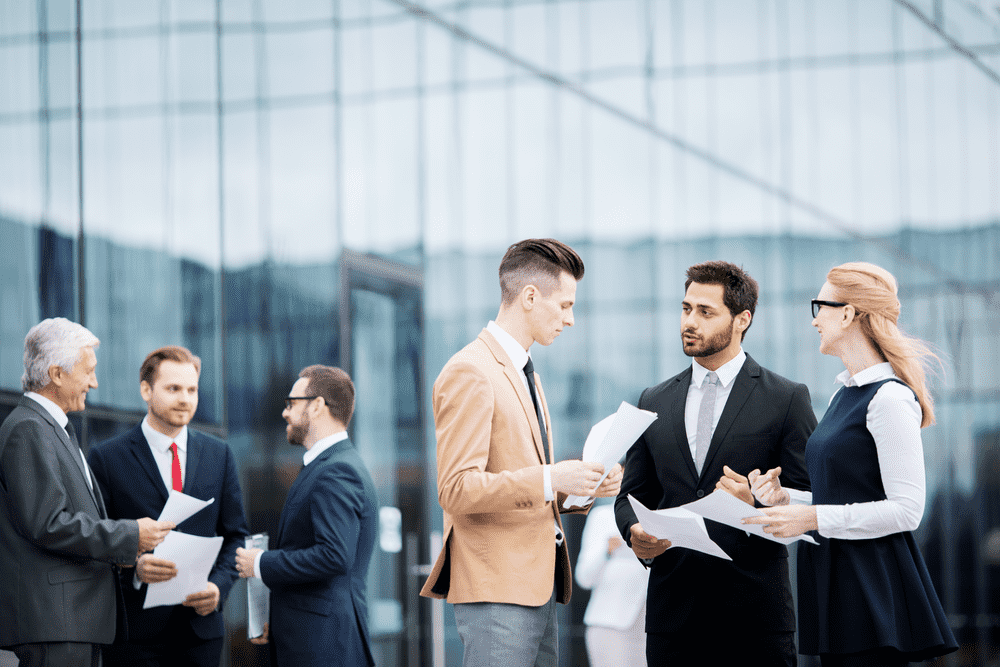 Resource links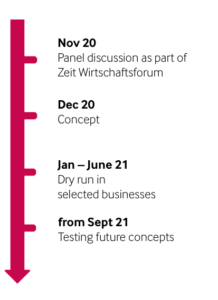 Strengthen digital competencies, responsibility and accountability, measured through a digital code of conduct that recognizes companies, unions and business associations for their proactive actions.
Convey concrete action strategies to citizens of working age in order to detect conspiracy theories and effectively counter online hate.
Extend lifelong learning to include digital competencies to maintain social cohesion.
Promote a productive digital and analogue culture of debate based on our basic democratic values.