Our latest in press releases, media coverage and events
ISD is at the forefront of analysing and responding to hate, extremism and disinformation worldwide.
We combine sector-leading expertise and global research with an advanced digital analysis capability.
For media enquiries, contact [email protected]. If your enquiry is for a German language outlet, contact [email protected].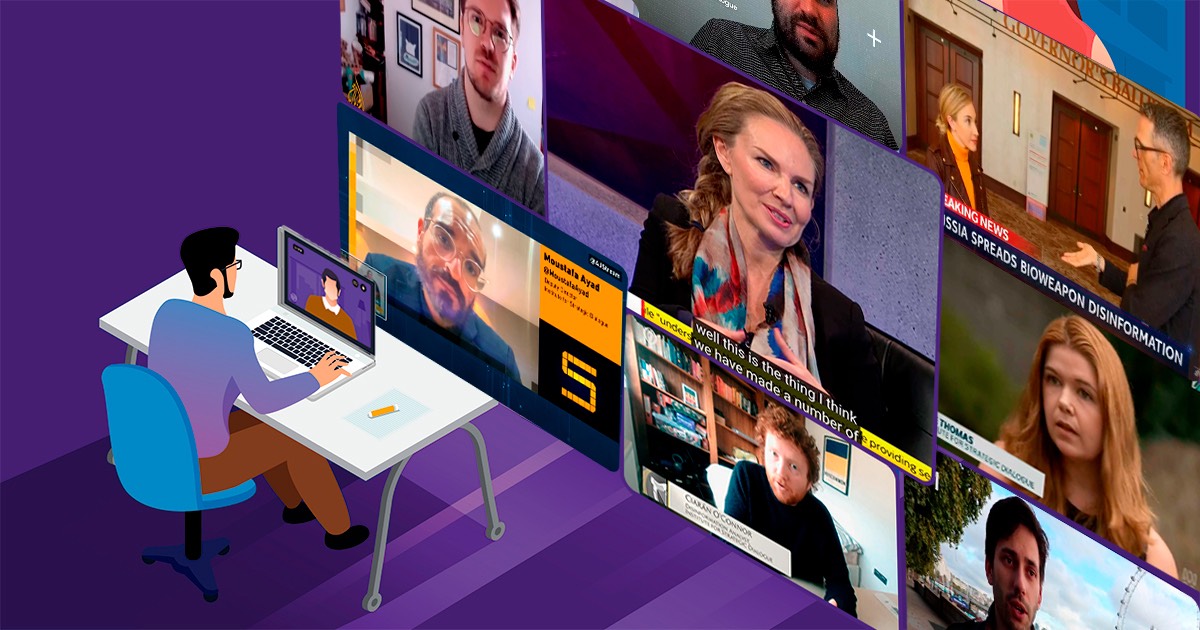 Our analysts and researchers consistently feature in international media speaking on our areas of expertise focusing on mis- and disinformation, polarisation, hate and extremism.
Search through ISD's experts by clicking through our issue areas and regional focuses here.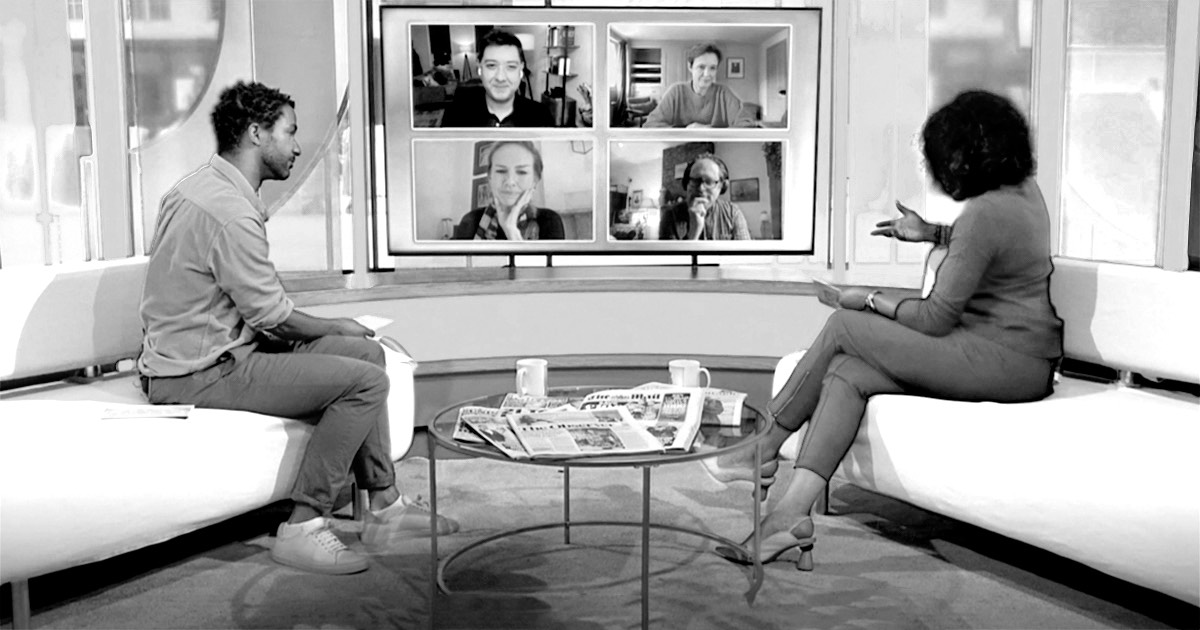 28/09/2022

ISD finds evidence that the campaign team of Eric Zemmour deployed prohibited social media tactics on Facebook and Twitter to create a distorted perception of support ahead of the 2022 presidential and legislative elections in France.

07/09/2022

ISD finds dozens of pro-Islamic State pages across social media platforms spreading propaganda to over 100,000 followers, reaching millions.

16/08/2022

New research from ISD finds Facebook and Twitter are presenting users searching for news about Ukraine with substantial amounts of pro-Kremlin material and information from unverified sources.
ISD offers regular media updates to journalists on our research. Subscribe to get the latest.
Be the first to know about ISD's publications, events, analyses and more by signing up for our press mailing list.
We use Mailchimp as our marketing platform. By clicking below to subscribe, you acknowledge that your information will be transferred to Mailchimp for processing. Learn more about Mailchimp's privacy practices here.
25 Oct 22 - 26 Oct 22

| Brussels
Events